Why do PCB Fabrication Prototype?
Views:28 Author:Site Editor Publish Time: 2019-07-30 Origin:Site
PCB fabrication prototype refers to the trial production of printed circuit boards before mass production. The main application is the process of small batch trial production to the factory after the engineer designs the circuit to complete the PCB, The production quantity of PCB fabrication has no specific boundary. Generally, engineers call it PCB prototype before the product design is confirmed and tested.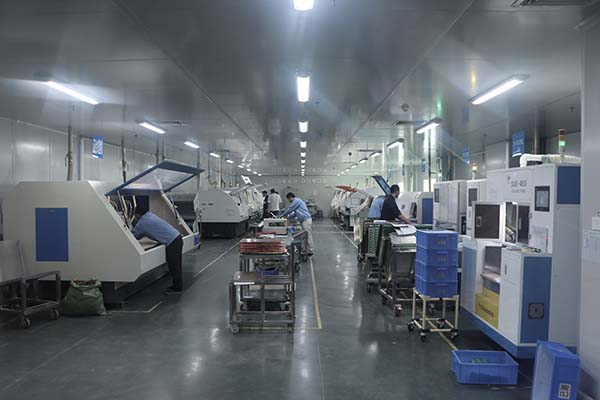 The main intention of prototyping is to not only test the concept and functionality of the design, but also perfect and grow it stages by stage, limiting final fabrication failure as much as possible. This should save unnecessary additional costs and extended project times.
Speed and flexibility are often the focus of this development stage facilitating rapid testing of ideas and amendments where appropriate. Companies desire fast turnaround Prototype PCB as quicker the designs can be verified, the quicker products get to market optimizing sales revenue potential and profitability.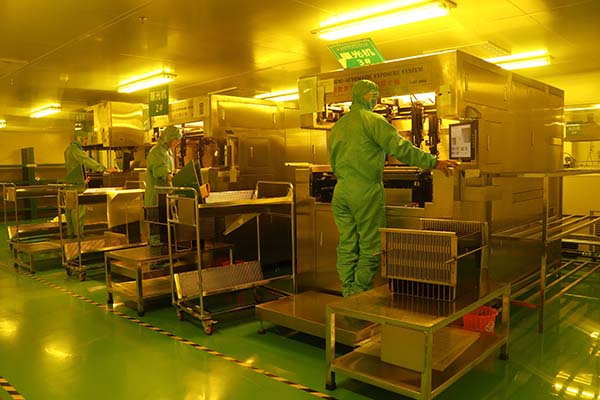 PCB fabrication prototype Main Benefits
1, Helps to reduce the time from idea > market
2, Allows you to test design in small quantities before primary large production
3, Ensures manufacturability
4, Ensures quality
5, Ensures functionality
6, Cost effective for multi-layer or high-density boards
7, Reduces costly reworks
8, Fine-tuned, validated designs
9, Eliminate failures early
Considerations for PCB fabrication prototype
1, Make the right quantity to control costs,
2, Choose the right package to mark sure PCB fabrication prototype succeed,
3, Conduct electrical inspections and pay attention to the improvement of the electrical performance of the PCB
4, Let the signal integrity layout, reduce noise and improve PCB stability
For PCB fabrication prototype, it's a common misconception that good value and low volume PCB fabrication do not go together. Here at PCB Train although we recognize there are associated costs we specialize in providing a low cost fast turnaround PCB prototype service. What's more, by using us for your PCB assembly order you can utilize our free components list through which clients can take advantage of free common components for their boards further reducing costs.